The XIX ISBC conference is organized by the Center of Biomechanics and Biocalorimetry of the University of Basel and the International Society for Biological calorimetry. The research on calorimetric studies of biological phenomena will be presented.
The conference subjects will cover (but not limited to) the following subjects:
Biotechnology
Biomolecules
Biothermodynamics
Environmental sciences
Health sciences
Food science
Instrumentation
Conference flyer is available for download.
Scientific committee
Nieves Barros, Antony Beezer, Jean-Henry Ferrasse, Lee D. Hansen, Anke Herrmann, Ingolf Lamprecht, Johannes Lerchner, Thomas Maskow, Daumantas Matulis, Monika Normant, Dominique Singer, Ingemar Wadsö, Lars Wadsö, Urs von Stockar, Raivo Vilu
Abstract Submission
Deadline for the submission of abstracts: 15 of April 2016
Please send your abstract to: olivier.braissant@unibas.ch
Use template on www.biocalorimetry.org/submission/ :Template
Registration
Registration is now open. Early birds fee applied when registered before April 30th, 2016.
Conference venue
Oekolampad building, Schönenbuchstrasse 9, Basel, Switzerland.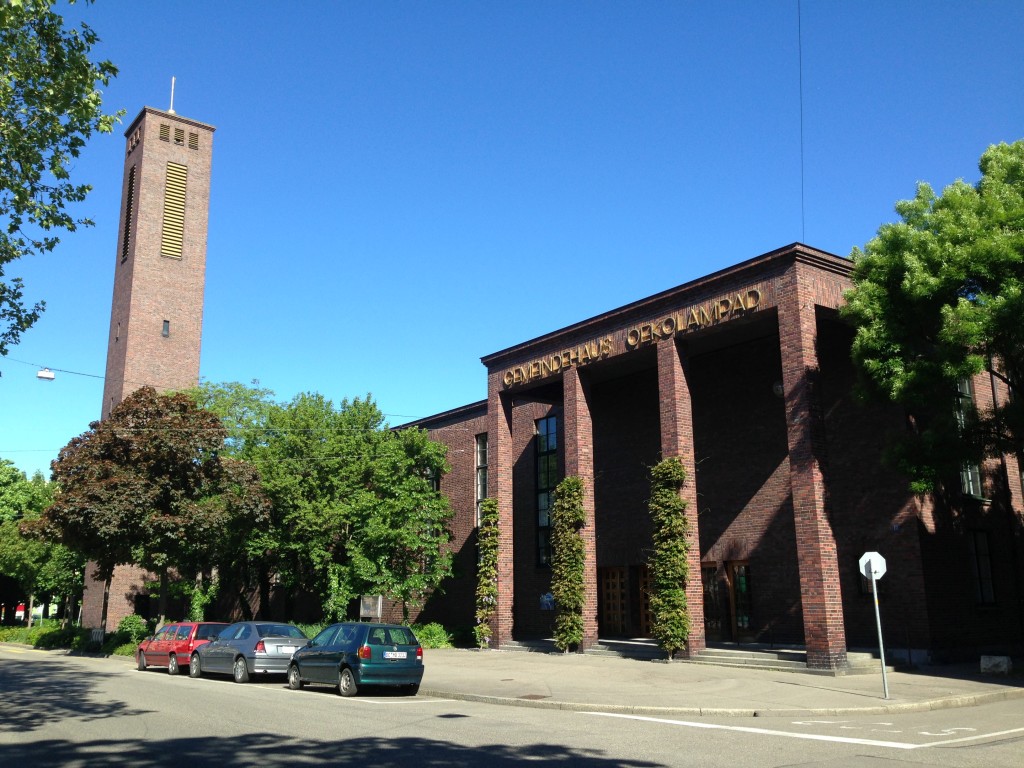 Photo: D. Streun
Organizers
Dr. Olivier Braissant (Chairman, ISBC)
Dr. Dieter Wirz
Dr. Beat Göpfert
Center for Biomechanics and Biocalorimetry
Biocalorimetry Group
University of Basel