The winner of the XVIII Lavoisier (2014) medal is:
Professor Urs von Stockar from Swiss Federal Institute of Technology Lausanne.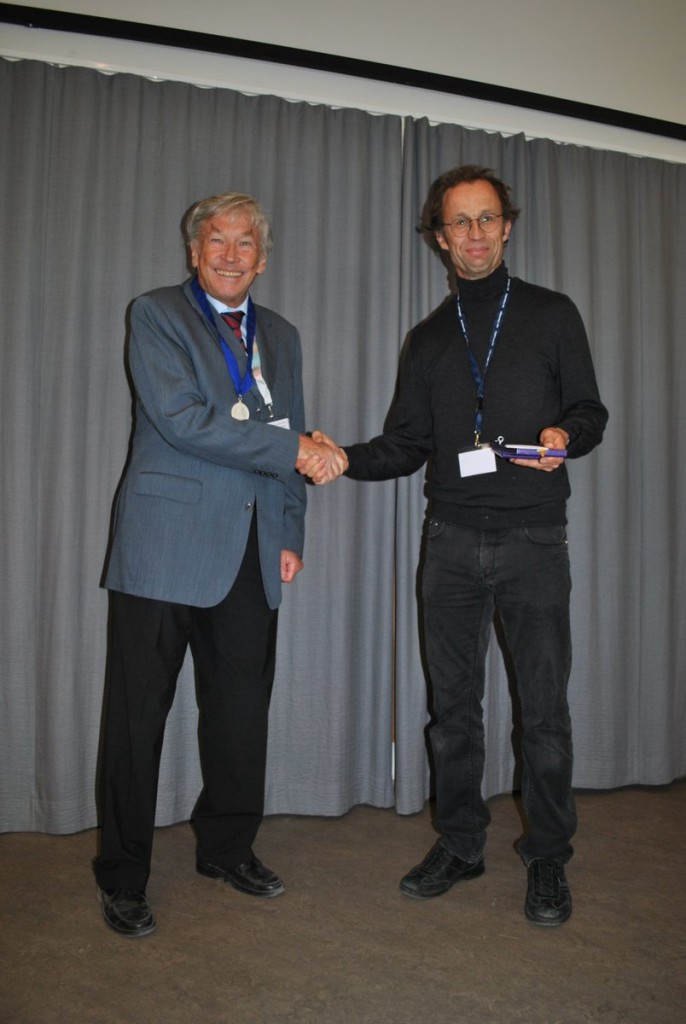 The conference program will be available soon:
Conference program new program 2016 (preliminary)

Welcome to the city of Basel and Basel University for the XIX ISBC conference on Biological calorimetry, which will be held in Switzerland between the 22 – 24 June, 2016.
We invite you to present your research on calorimetric studies of biological phenomena. Topics include (but not limited to): Biotechnology, Biomolecules, Biothermodynamics, Environmental sciences, Health sciences, Food science and Instrumentation.
We have chosen "Calorimetry in Life Sciences" as the motto of the conference, indicating that we look forward to many presentations focusing on the different uses of calorimetry of Life Sciences
INDUSTRIAL SPONSORS

ORGANIZATIONAL SPONSORS